Meet the Team at Spine Body Collective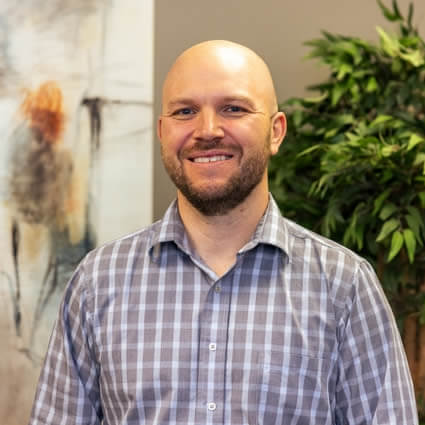 Dr. Ryan Ronnebaum,
Chiropractor
Dr. Ryan attended Palmer College of Chiropractic, graduating with his Doctor of Chiropractic degree in 2010. Upon graduation, he moved to Colorado and has been working in the Denver area ever since.
Gentle Approach
Dr. Ryan utilizes gentle adjusting techniques and trigger point therapy to properly address joint and muscular dysfunction. He includes Graston Technique and Muscle Activation Technique as key components of his overall approach to care. He loves providing care for a variety of clients including office workers, athletes, expecting mothers, and children.
Rather than focusing on pain relief, Dr. Ryan's goal for care is to reduce chemical and physical stresses that are preventing the body from performing at its full potential. To complement the chiropractic adjustment, he provides postural balancing exercises and nutritional recommendations to create improved stability and optimal wellness moving forward.
Dr. Ryan has additional training in extremity adjusting protocols and soft tissue cranial therapy, and he is certified in Muscle Activation Technique.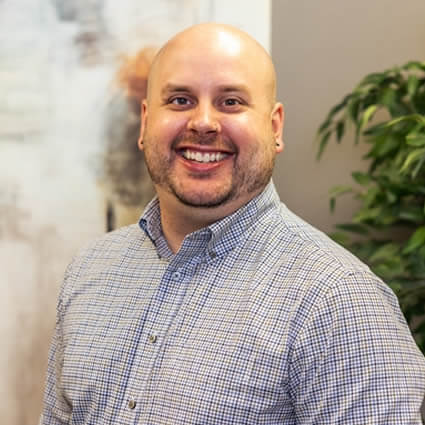 Kegan Bower,
Massage and Bodywork Therapist
Kegan has been a Massage and Bodywork Therapist for over 15 years. He attended the Bio-Chi Institute of Massage Therapy in Sioux City, Iowa, graduating in 2008. He moved to Colorado the following year, intending to help clients optimize their overall health and wellness.
Techniques
Kegan primarily offers Musculo-Tendonal Re-education (MTR), which is a therapeutic form of massage and bodywork that focuses on decreasing tension, improving muscle function and promoting improved posture, among many other benefits.
Although easing chronic pain and improving posture have been Kegan's primary focus, he is trained in several different
massage techniques and modalities
, and he designs care programs for each client's specific needs and goals.
Book Today
Contact us today to schedule, or use our convenient online booking system.

Meet the Team at Spine Body Collective | (720) 542-8548