About Spine Body Collective
Our Goal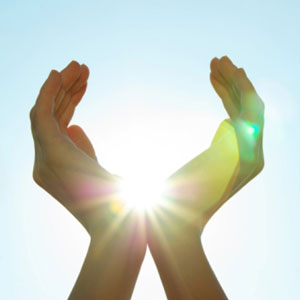 Our mission at Spine Body Collective is to provide honest and comprehensive care to reduce musculoskeletal stress and empower our clients to take responsibility for their physical and mental health.
We do this by taking extra time to get to know every person we see and offering the education you need to understand how your body works and what it needs to function at its highest level—for the long term.
Our practice was founded on our core beliefs of integrity, honesty and fair practices, and our clients' best interests are the motivation for everything we do and all the care we offer. We'll never recommend care that you don't need—and if we can't help you, we'll refer you to someone who can.
MEET THE TEAM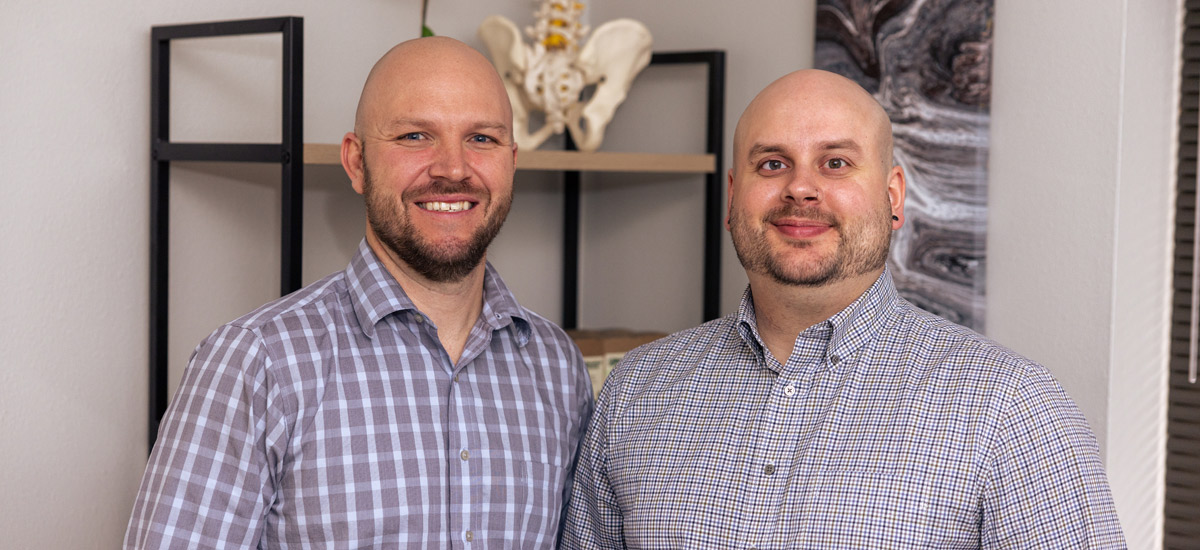 Whole-Body Wellness
We focus on more than just eliminating pain. Our approach is to offer the best in chiropractic care and soft tissue therapies to help restore movement and improve the mind/body connection by reducing neurological stress and helping your body to return to a state of ease. When your body works as it should, you can better respond to stress and do the things that bring you joy.
Our chiropractor, Dr. Ryan Ronnebaum, and our massage therapist, Kegan Bower, work together to create care plans that are customized to your specific needs and goals. We'll explain why every aspect of our care is important, why proper nutrition is critical—even why you need to drink enough water to help your body thrive.
Our History
Dr. Ryan and Kegan worked together for several years before deciding to open their own practice together. They opened Spine Body Collective in January, 2020 and are delighted to be offering care in the community they love.
Our practice is relaxing and homey, helping to reduce your stress level the moment you walk through the door. We even have a fireplace, which is not something you see in most medical offices!
Schedule Today
We look forward to welcoming you. We're open late and on weekends, with same-day appointments usually available. Contact us today to book, or use our online scheduler.
CONTACT US

About Spine Body Collective | (720) 542-8548